Amit Kumar, Ph.D.
Chairman, President & Chief Executive Officer
Dr. Kumar has been an investor, founder, director and CEO of several technology enterprises, both public and private. As CEO, he took CombiMatrix Corporation public and ran it for a decade while listed on the NASDAQ Global Market. He has worked in venture capital with OAK Investment Partners, and has ...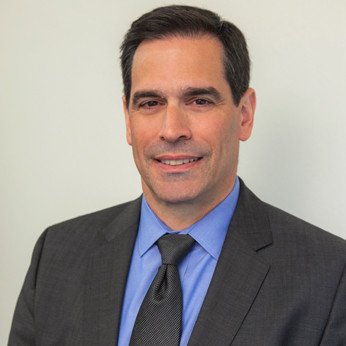 Michael Catelani
Chief Operating Officer and Chief Financial Officer
Mike is a seasoned executive with over 30 years of experience in finance and operations. Previously, Mike cofounded Tacere Therapeutics, Inc., a privately held biotech company, and served as its Chairman, President & Chief Financial Officer until its sale. Prior to Tacere, Mike served on the Board of Directors and ...